While people are social distancing and avoiding crowds due to COVID-19, neighborhoods are lending a helping hand to those with weak immune systems who may not be able to leave home.
That's true in the Old North Knoxville Historic District neighborhood in Tennessee where neighbors are taking the phrase "love thy neighbor" to a whole new level.
During this time of uncertainty, the "Kindness Committee" in the district is offering help to those who may not be able to walk out their front door. 
**FYI: A Google form allows homeowners in the neighborhood to volunteer help. Then, those who are in need can request it.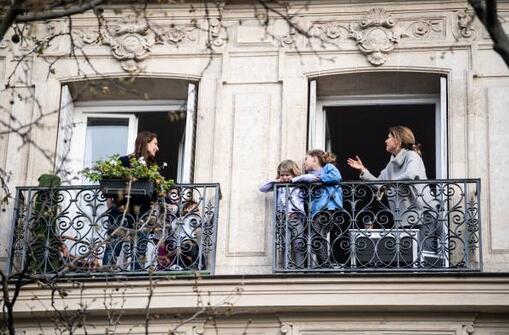 photo credit: Getty Images