Three-quarters of Americans couldn't have gotten through the quarantine without their pet. 
Royal Canin found that our pets have been providing comfort and help with our anxious feelings .
Plus, they give us someone to talk to and remind us that there are some positive things going on in the world.
The benefits of having a pet during quarantine:
Helped us to feel less alone
Helped us to feel less anxious
Playing with our pet helped encourage us to move around 
Gave us someone to talk to
Helped give us a schedule throughout the day
Brought a feeling of positivity into our day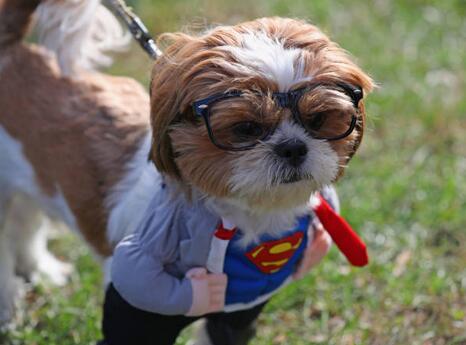 photo credit: Getty Images