There's no doubt that the coronavirus pandemic has changed our spending habits dramatically. With more time spent at home, it's not surprising that electricity and grocery bills have gone up. And many of us have invested in products from hair clippers to fitness equipment in order to maintain a sense of routine.
But not all of the pandemic spending trends have been so obvious. Here are a few items that have seen surges in sales since the lockdowns first began.
Roller skates. With lockdown orders in effect around the country, antsy Americans have been looking for new hobbies to occupy their time and excuses to go outside.
RVs. As the pandemic raged into summer, Americans with a travel bug were desperate for a way to sightsee while maintaining social distancing. 
Yeast. For those doing their best to avoid busy public spaces, the grocery store is one of the top places to steer clear of. 
Sweatpants. If you've been working from home and generally lounging around the house all day, there's no need to go out and buy new outfits. 
Scented candles. If after months of stay-at-home orders your home is starting to smell extra lived-in, you're not the only one in search of smell-good products. Candle sales have shot up during the pandemic.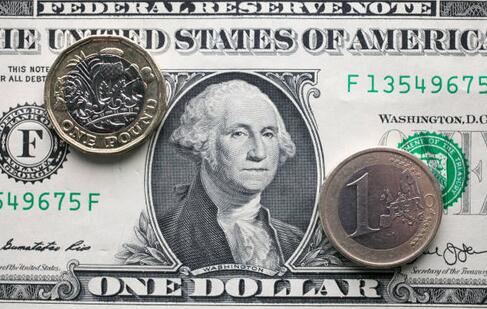 photo credit: Getty Images